film + TV
Acting + 
Audition
Classes 
for Kids + Teens
Do what you love! Biz Studio classes are fun, fast paced, and focused on the skills that young actors need to know to audition and work in film and television.
Check out our
Frequently Asked Questions
, or click one of the images below to register now!
Teens Age 12-17
Acting + Auditioning for Film + TV
Fall Classes: September to November (FULL)
Winter Classes: January to March
Spring Classes: April to June
Not sure what the right class is for you? Have you checked our Frequently Asked Questions?
Plans may change? No problem! Students who cancel a minimum of two weeks prior to the start of the class will be refunded 100% of their course fee.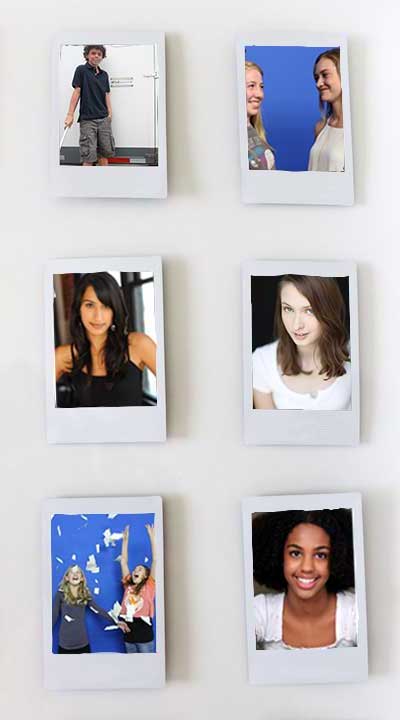 Kids Age 8-11
Acting + Auditioning for Film + TV
Fall Classes: September to November