Spring Break Intensives
Acting + Auditioning for Film + TV
ONLINE INTENSIVES ⚡️
DETAILS:
Classes are held on Zoom, with a maximum of six students per class.
Students learn practical on-camera acting and auditioning skills through a mix of fun on-camera exercises and practice scripts from real film+tv auditions.
All the work in class is recorded and shared with parents in a private folder, so you can watch the progress over the course of the week (and share the best bits!).
Ready to register? Use the button below to pay via PayPal, and then if you're a new student please make sure to fill out the Registration Form.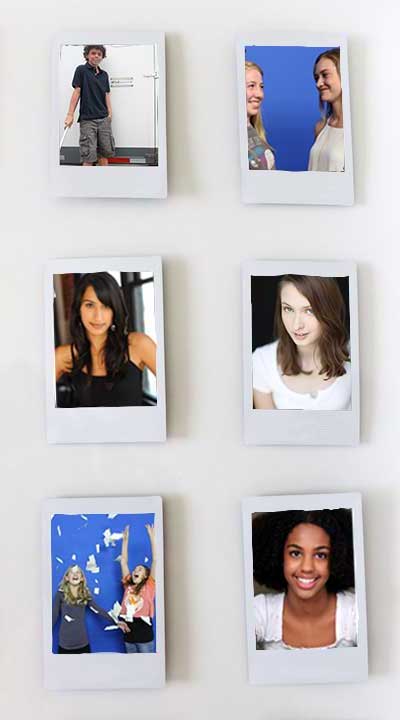 We want to hear from you. Let us know how we can help your young actor do more of what they love.