TAKE IT TO THE 

NEXT LEVEL 
At this time, ALL CLASSES ARE ONLINE, until BC's Public Health Officer recommends that schools be allowed back in session.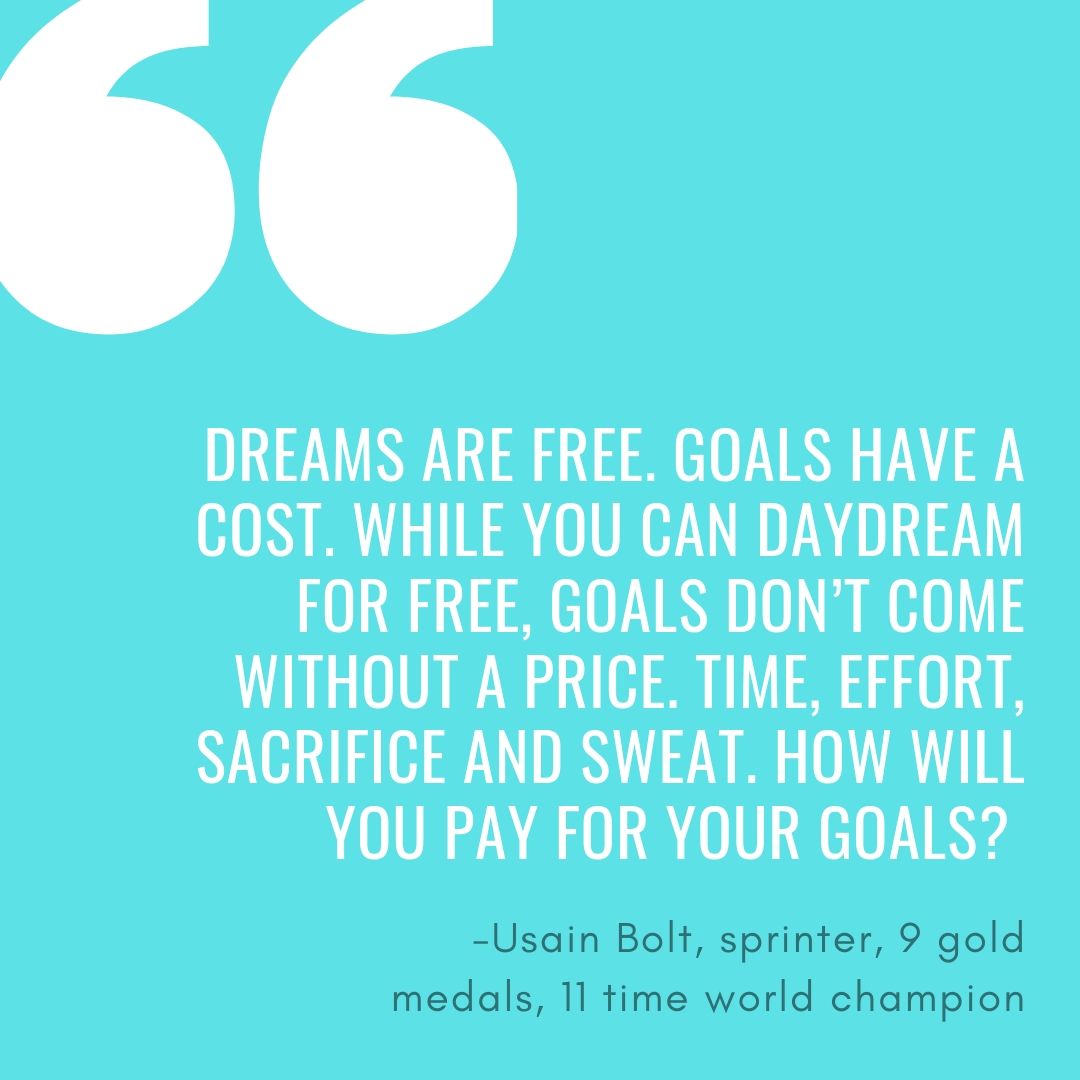 The Scene Study class is for experienced performers and working actors looking for a more intense and focused training environment. The goal is to assist the actor in taking charge of their artistic practice and their career, and to offer practice material, exercises and support to help increase on-camera skills, build confidence, expand emotional availability, and grow artistic depth and range. Participation is by invitation or audition only. To arrange a 15min video audition
Contact Us
.
Film+TV Scene Study
Audition or Invitation Only
Online Classes
Max 6 Students
$195+GST/4-weeks
Saturdays 3:00-5:00
Sundays 3:00-5:00
w.
Leanne Lapp
and
Michael Bean
Students in the On-Camera Scene Study classes are expected to be 100% memorized, to have a clear understanding of story and character, to listen and react believably, to be able to give a naturalistic/believable performance, and be able to take direction (i.e. alter some aspect of the performance if asked to do so).
Classes are held on Zoom. Each class is two hours of on-camera exercises, audition practice and scene study, led by Biz Studio Founder and Head Coach Michael Bean and Biz Coach Leanne Lapp. Students are assigned an appropriate-to-their-age-and-experience script for each class, and expected to be ready to workshop that scene on camera and receive coaching and support. Classwork is recorded and uploaded to a private video page on our website. See our FAQ for more info.
NEW: Rehearsal Coaches. Before each class each student will have access to a 30min private coaching session with one of these experienced young actors who can help with techniques for memorizing lines, making clear choices about story, camera technique, audition prep, and more. We're excited to see how fast students can level-up with this extra support.
REGISTRATION: After registering, students will be emailed with the first available start date and rehearsal coaching time, and sent links for the Zoom class.
ACCESSIBILITY: A limited number of partial bursaries of $95/4 weeks are available for each class. Spots are first come first serve, just choose the "Bursary" option from the drop-down menu (please register at the regular price if you can 💛).
In-Person Classes
In-person classes will resume as soon as BC's Public Health Officer recommends that it is safe to do so.
When in-person classes become available current online students will have the option of taking their remaining classes as in-person classes.
Online classes will continue to be available year-round.
Not sure what the right class is for you? Have you checked our Frequently Asked Questions?
Plans may change? No problem! Students who cancel a minimum of two weeks prior to the start of the class will be refunded 100% of their course fee.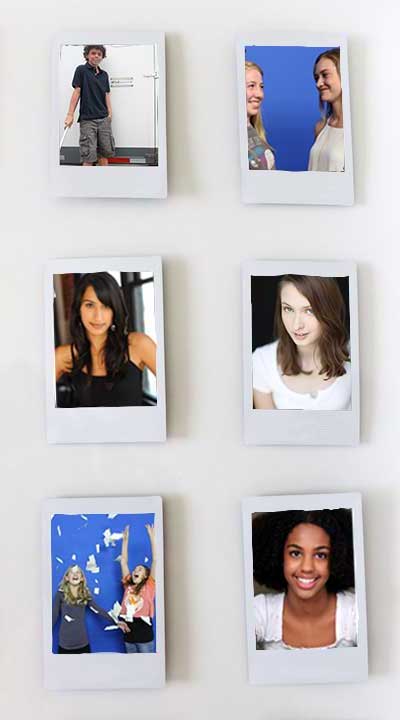 FREQUENTLY ASKED QUESTIONS
What do you teach in your classes?
Q: Is it an acting class?
A: Yes.
Q: Is it an audition class?
A: Yes.
Q: Acting for commercials?
A: Uh-huh.
Q: Camera technique?
A: Lots of it.
Q: What about scene study?
A: Yes.
Q: How is that possible?
A: Because classes are so small that we can do All The Things, and do them well!
Q: Will it be the same class as last time?
A: No. Class is always changing, with new scripts and new exercises.
Q: Will we get to see video from the class?
A: Yes. Video from class is uploaded to a private page on the website each week.
We want to hear from you. Let us know how we can help your young actor do more of what they love.