TAKE IT TO THE 

NEXT LEVEL 
The Scene Study class is for experienced performers and working actors looking for a more intense and focused training environment. The goal is to assist the actor in taking charge of their artistic practice and their career, and to offer practice material, exercises and support to help increase on-camera skills, build confidence, expand emotional availability, and grow artistic depth and range. Participation is by invitation or audition only. To arrange a 15min video audition
Contact Us
.
Film+TV Scene Study
Audition or Invitation Only
ONLINE CLASSES ⚡️
$240+GST/4 Weeks
3 Month Subscription
Apr 11th/12th to Jun 26th/27th

SUNDAYS 3:00-5:00 w. Michael Bean FULL
DETAILS:
Classes are held on Zoom, with a maximum of six students per class.
Students learn practical on-camera acting and auditioning skills through a mix of fun on-camera exercises and practice scripts from real film+tv auditions.
Students get 30min of private coaching every week with one of our rehearsal coaches.
All the work in class is recorded and shared with parents in a private folder, so you can watch the progress (and share the best bits!).
One discounted "bursary" space is available in each class. Contact Us for details.
---
REGISTRATION:
Ready to register? Use the button below to set up monthly payments via PayPal (3 x 4 weeks), and then if you're a new student please make sure to fill out the Registration Form.
QUESTIONS?: If you have questions about the classes that aren't answered by the FAQ please feel free to Contact Us.
IN-PERSON CLASSES
When in-person classes become available current online students will have the option of taking their remaining classes as in-person classes.
Online classes will continue to be available year-round.
Plans may change? No problem! Students who cancel a minimum of two weeks prior to the start of the class will be refunded their course fee.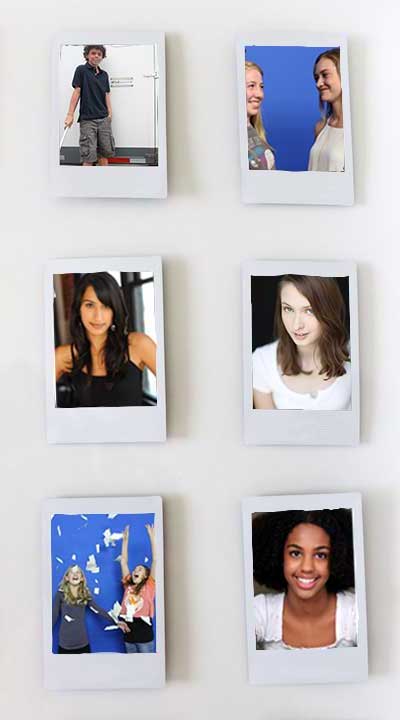 We want to hear from you. Let us know how we can help your young actor do more of what they love.